Top ten: Celebrity cars sold at auction
There is incredible breadth when it comes to car auctions. Sellers will move on everything from rusting old wrecks to exotic supercars, but the sales that garner the most attention are usually of vehicles with famous owners. We look at ten cars with famous - or infamous - owners sold at auctions over the past 12 months.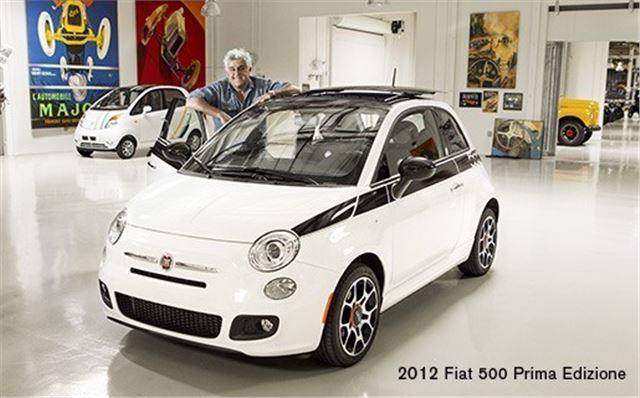 1


Jay Leno's FIAT 500 - £220,000
American TV host Jay Leno is famed for his huge collection of cars spanning decades. In August this year his Fiat 500 Prima Edizione, which is like the model picture but with black stripes, sold at a charity auction for $350,000. That's just shy of £220,000. The funds went to Fisher House, a charity for wounded service men and women and their families. 
Comments