Van Auction Prices Still Rising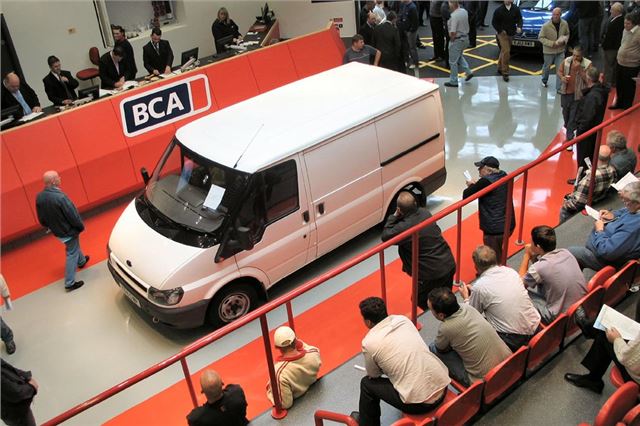 Average used LCV values improved by £58 in July 2012, reaching £4,229, according to BCA's latest LCV Pulse Report.
This is equivalent to a 1.4% increase over June 2012. 
Average age of LCVs sold in July fell to 57 months, while average mileage rose by 3,000 to 79,400.
There were value increases in the fleet and lease and nearly-new sectors, while performance against CAP
average improved 2% to 97.7%.

Duncan Ward BCA's General Manager for Commercial Vehicle Sales commented, "July was a stronger month for average LCV values than June, but buyer confidence remains fairly fragile and there is a reluctance to buy
LCVs in poor condition because of the investment required to get them ready for retail. Trade buyers are looking for a quick turnaround and often buying to order, rather than buying speculatively."
More at BCA
Comments