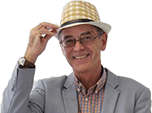 Footballer's car may entice motorists to auction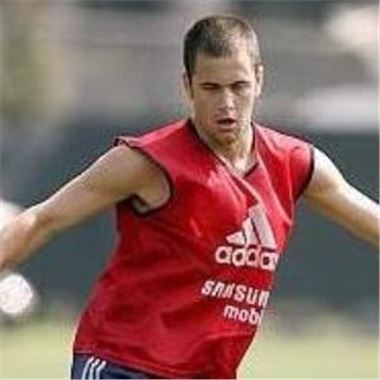 Motorists who like to splash out when
buying a car
may be tempted by a vehicle going under the hammer in Nottingham tomorrow.
BCA has revealed it will be auctioning off a Ferrari which previously belonged to Chelsea and England footballer Joe Cole.
The 612 Scaglietti F1A is black with sand leather interior.
A new version of the car costs £212,000 and when it first came out there was an 18-month waiting list.
The auctioneer selling the model described it as "exceptionally rare and exclusive".
Bought by Cole in 2004, the car has a top speed of 199 mph and can reach 60 mph in 4.2 seconds.
It is predicted the vehicle will fetch at least £60,000.
For motorists who enjoy
buying at auction
but cannot quite afford a Ferrari, there may still be some tempting deals available.
BCA recently reported the current economic climate meant there were
used car
deals to suit every pocket.
To find out what Honest John has to say about
buying at auction
click here.
Comments