Top 10: Best-selling cars in November 2021
Small hatchbacks continue to be the biggest sellers, according to the latest data from the Society of Motor Manufacturers and Traders (SMMT).
The new car market was up for the first time in four months with 115,706 registrations (1.7 per cent more than November 2020, which was impacted by the Covid-19 lockdowns). 
Click through the gallery below to see which new cars were in high demand in November.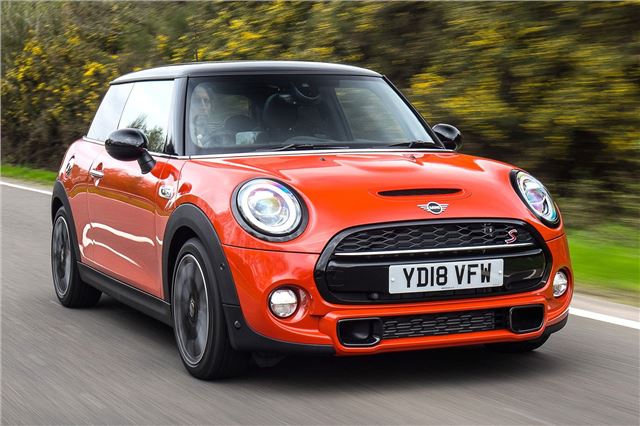 1


MINI Hatch - 3,551 registered
The MINI Hatch recorded 3,551 sales in November, taking it to the top spot. That builds on October's performance when it was the second most popular car (behind the Volkswagen Polo), with 3,133 sales. Drivers love the MINI hatch's blend of fun driving and styling, with its huge number of optional extras and upgrade packs.
Comments