Top 10: Best-selling cars in May 2021
New car registrations went up by 674 per cent in May but the industry faces a long road to recovery with sales down by 29 per cent on the 10-year average.
156,737 new cars were registered in May – significantly up on the same month the previous year when dealers were closed during the pandemic. Unsurprisingly, electric cars accounted for 8.4 per cent of all new cars registered in May — according to data from the Society of Motor Manufacturers and Traders (SMMT) — while plug-in hybrid and self-charging hybrid vehicles made up roughly 15 per cent.
Click through the gallery below to see which new cars were in high demand in May.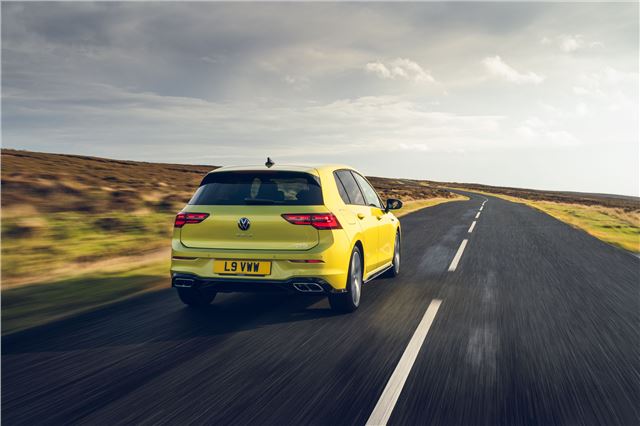 1


Volkswagen Golf - 4181 registered
The Volkswagen Golf isn't the best-selling family car it used to be, namely due to the boom in crossovers and higher prices than rivals — but it's certainly still got a lot of selling points for those who want something premium. It's packed with tech and has a stylish cabin that could rival the likes of Audi, while there's also a wide range of engines on offer. And, like a rising number of models, there's an electric e-Golf version as well. Click here to read more about the e-Golf we ran for six months.
Comments