Top 10: Best-selling cars in April
New car registrations bounced back in April as paying customers could finally return to recently reopened car showrooms. However, volumes still remained 13 per cent lower than the 10-year average (at just 141,583 vehicles), according to the latest figures released by the Society of Motor Manufacturers and Traders (SMMT).
There was a substantial rise in registrations across all car segments, with plug-in hybrids now accounting for over one in eight vehicles registered. Plug-in hybrids (PHEVs) were even more popular than pure electric vehicles (EVs) — likely due to cuts to the Plug-in Car Grant, which mean EVs costing more than £35,000 are now no longer eligible for Government-backed incentives.
Click through the gallery below to see which new cars were in high demand in April.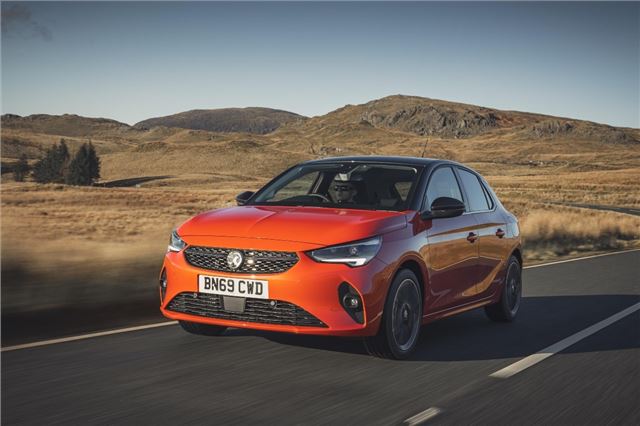 1


Vauxhall Corsa - 3968 registered
You can tell just that the Corsa is one of the UK's favourite cars just by having a look at what's parked in your street. Drivers love the little Vauxhall hatchback's low running costs, smart styling and upgraded tech. The latest model was launched in 2019 but remains the best-selling hatchback of 2021 so far — with a total of 16,381 registrations since April 2020.
Comments