Top 10: Best-selling cars in March 2021
New car registrations have grown, with 283,964 new cars hitting UK roads in March – 29,280 more than in the same month last year, according to figures from industry body the Society of Motor Manufacturers and Traders (SMMT).
The 11.5 per cent growth, however, is compared to March 2020 — which saw the introduction of the first Covid-19 lockdown. It caused sales to plummet by 44.4 per cent compared to 2019. Sales last month also remained more than a third (36.9 per cent) lower than the 10-year March average, as showrooms remain closed (until 12 April) under the rules of the third coronavirus lockdown.
Click through the gallery to see the best-selling cars in March 2021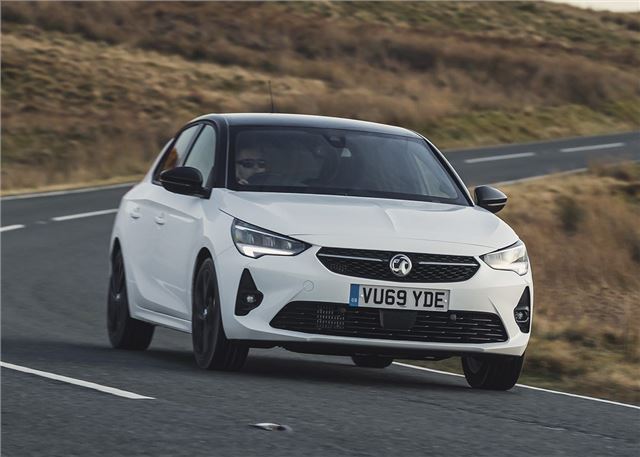 1


Vauxhall Corsa - 7927 registered
The Corsa is about as British as sausage and mash. Vauxhall's little hatchback is cheap to fuel, well-equipped and easy to drive. It isn't a bad looking thing either, making it a great all-rounder. It can't match the Ford Fiesta for fun behind the wheel or the practicality of the SEAT Ibiza, nor is it as premium as rivals inside. Yet, nearly 8000 Corsa sold in March 2021 — so that obviously doesn't put too many buyers off.
Comments