Top 10: Best-selling cars in August
Data from the Society of Motor Manufacturers and Traders (SMMT) has revealed the best-selling new cars in the UK.
The numbers are based on the volume of new vehicles registered by dealers across the country, which means this list includes cars bought outright and those funded by finance, like PCP and HP.
Click through the gallery below to see which models were the most popular with UK new car buyers in August.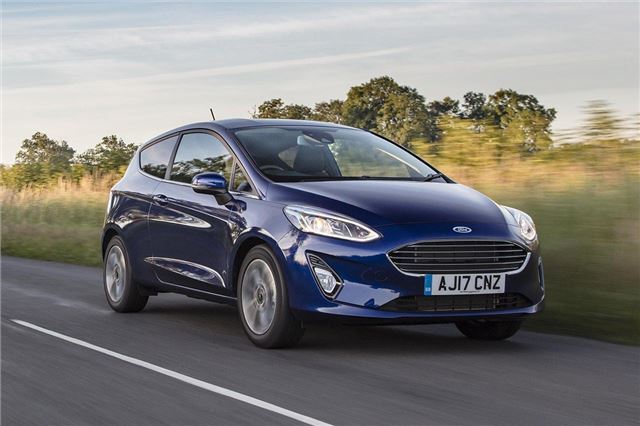 1


Ford Fiesta – 3372 registered
The Ford Fiesta has been the UK's best-selling car over 10 years and there are few signs of its popularity waning as it tops the list for August. Understanding the universal appeal of the Fiesta is easy; it's good to drive, cheap to fuel and well-equipped as standard. We also rate it as one of the best cars for comfort in the small hatch class. 
Comments