Top 10: Best-selling cars in June
New car registrations fell by a third in June, with one in five dealerships remaining closed due to the Covid-19 coronavirus pandemic after they were given the green light to reopen in England on 1 June.
Official data from the SMMT show that 145,377 new cars were registered in the UK during the month - 78,044 fewer than June 2019. 
These are the top 10 new cars registered in June, according to the SMMT.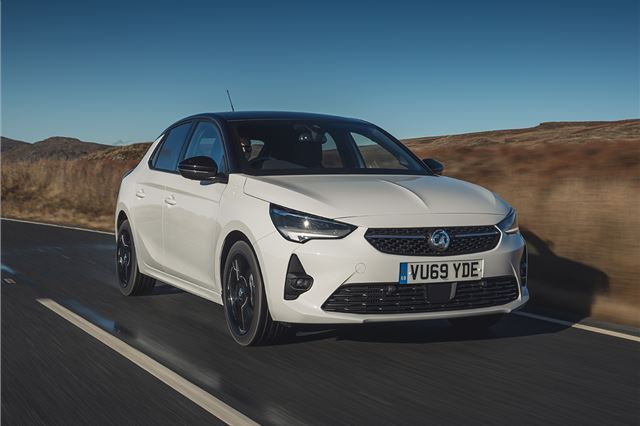 1


Vauxhall Corsa - 4528 registrations
The Corsa is cheap to run, well-equipped and easy to drive (plus, there's an electric model now too). No wonder they're so common in UK roads. But, while Vauxhall's latest incarnation is the best Corsa yet, it still can't match better rivals - like the Ford Fiesta and SEAT Ibiza. Yet, it topped the list of most registered model last month.
Comments