Top 10: Best-selling cars in May
New figures from the Society of Motor Manufacturers and Traders (SMMT) show 12,900 new cars were registered in May, with online 'click and collect' orders accounting for the majority of sales. But, online sales aside, May was a tough month for the UK car industry with registration figures down 89 per cent compared to the same month in 2019, with 163,477 fewer new sales.
These are the top 10 new cars registered in May, according to the SMMT.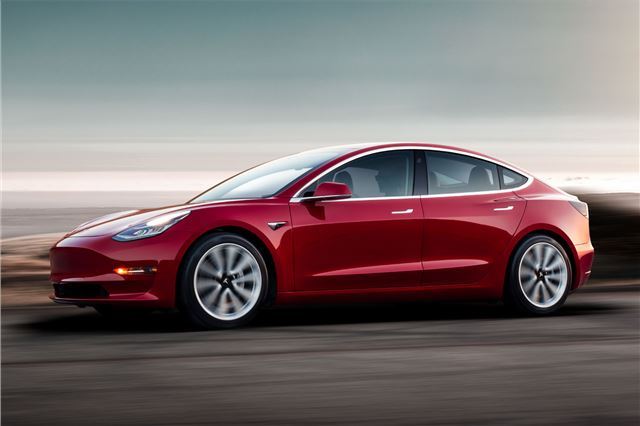 1


Tesla Model 3 – 852 registered
Easy to drive, packed with features and supported by a huge network of rapid chargers, the Tesla Model 3 is a stylish and practical alternative to the traditional petrol or diesel hatchback. Add in its unique blend of fun handling and 300+ mile electric range and it's easy to see why the Model 3 has become such a hit in the UK.
Comments