Top 10: Best-selling cars in March
The UK new car market declined by 44.4 per cent in March with some 203,000 fewer cars being  registered compared to the same month in 2019. The figures show a steeper fall than during the 2009 financial crisis and the worst March since the late nineties. The UK car industry has blamed the coronavirus crisis for the drop in demand.
These are the top 10 new cars registered in March, according to the Society of Motor Manufacturers and Traders (SMMT).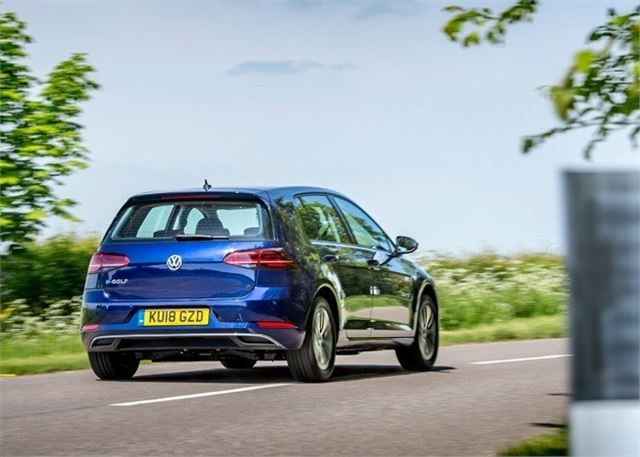 1


Volkswagen Golf – 7103 registered
With the newest Volkswagen Golf having launched in February, there are plenty of dealer discounts on the outgoing mk7 model. In March the outgoing Golf was the best-selling car in the UK, beating its key rivals from Ford, Vauxhall and Honda. The 2020 Golf will compete against the Focus, Civic and Astra, but offer more choice with buyers getting to pick between petrol, diesel, hybrid or plug-in hybrid powertrains.
Comments