Top 10: Best-selling cars in February
Data reveals that registrations of new electric cars surged by more than 240 per cent last month, compared to the same period in 2019. However, despite this growth, battery-electric vehicles still remain a niche product with 2508 registered last month, compared to more than 48,000 petrol cars and nearly 17,500 diesels.
These are the top 10 new cars registered in February, according to the SMMT.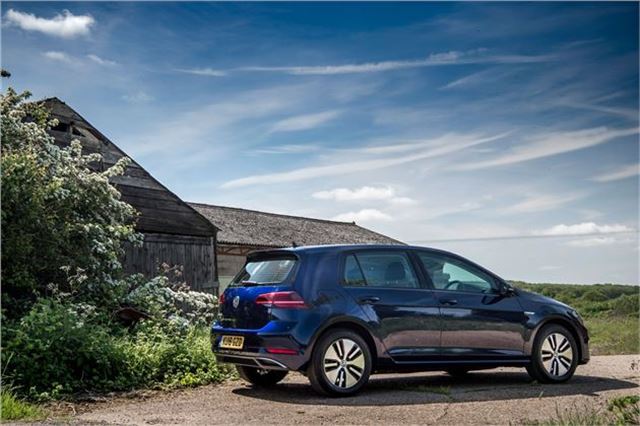 1


Volkswagen Golf – 3457 registered
The new mk8 Volkswagen Golf has officially launched, with dealers taking orders from February. That means there are lots of dealer discounts on the outgoing mk7 model. In fact, if you opt for a pre-reg model, you can save significantly against the Volkswagen list price.
Comments