Top 10: Best-selling cars in June
The UK new car market fell by 4.9 per cent in June, marking a fourth month of decline, as alternatively-fuelled vehicle (hybrid and electric) demand fell for the first time in 26 months. Petrol demand grew slightly, up three per cent, but plug -in hybrids fell by over 50 per cent - due largely to the scrapping of the PHEV grant.
These are the 10 best-selling cars in June. Surprisingly, only one of them is a crossover...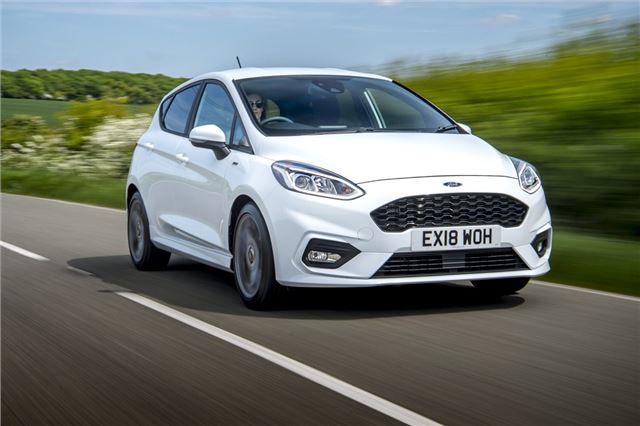 1


Ford Fiesta – 7507 registered
The Fiesta is easy to drive, efficient and well-equipped as standard. With this in mind, it's no surprise to see it holding onto the title as the UK's best-selling car. Not only is it comfortable and spacious enough to carry four adults, it's also available as an ST - which is a cracking little hot hatch. 
Comments