Top 10: Best-selling cars in May
The UK new car market declined by 4.6 per cent in May with 183,724 units registered. The fall reflects continued uncertainty over diesel and clean air zones as well as the removal of incentives for plug-in hybrid vehicles.
Yet, some cars remain enduringly popular. These are the 10 best-sellers in May 2019.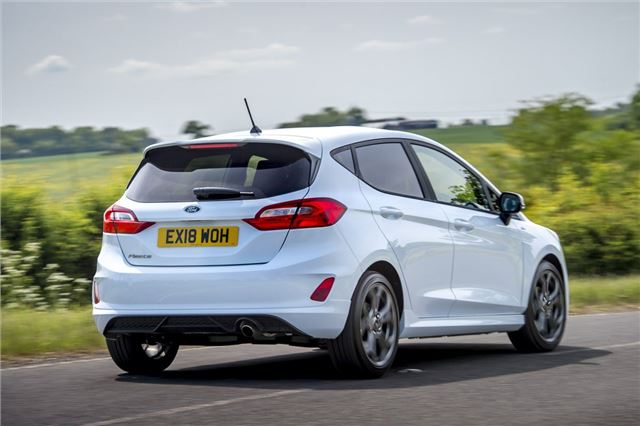 1


Ford Fiesta – 6710 registered
The Fiesta is easy to drive, efficient and well-equipped as standard. With this in mind, it's no surprise to see it holding onto the title as the UK's best-selling car. Not only is it comfortable and spacious enough to carry four adults, it's also available as an ST - which is a cracking little hot hatch. 
Comments