Top 10: Best-selling cars of 2018
The UK new car market declined in 2018 (again) due to uncertainty around diesel legislation and Brexit. However, despite the 6.8 per cent fall in sales, the country still bought more than 2.3 million new cars. 
Click through the gallery to see the top 10 best-selling cars in 2018.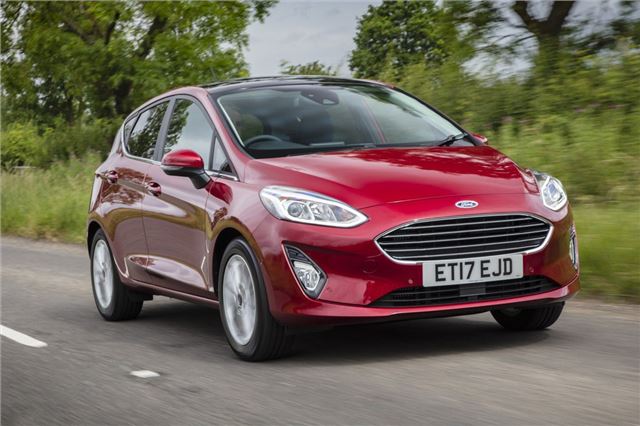 1


Ford Fiesta – 95,892 registered
The latest Fiesta is one of the best hatchbacks money can buy, so it's no surprise to see it holding onto the title of the UK's best-selling car. Not only does it look great and drive well, it's also comfortable and cheap to run. It'll face competition from the new Volkswagen Golf, which will appear later this year, but we don't expect it fall from first place in this list anytime soon.
Comments