Top 10: Best-selling cars in August
August saw 94,094 new cars registered on UK roads as the buyers and manufacturers alike responded to emissions-testing regulation changes. We reveal the most popular sellers.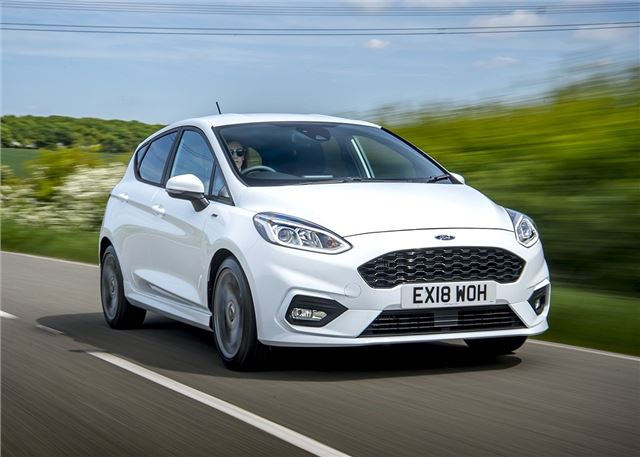 1


Ford Fiesta – 4552 registered
The Ford Fiesta continues to reign as the UK's best-selling car. Its success is well deserved - desirable looks, a quality interior and a sporty driving experience makes the latest model one of the best in the segment.
Comments