Top 10: Best-selling cars in July
A sunny July saw 163,898 new cars registered on UK roads, with demand for hybrid and elecric cars booming as people continue to be cautious about diesels. We reveal the most popular sellers last month.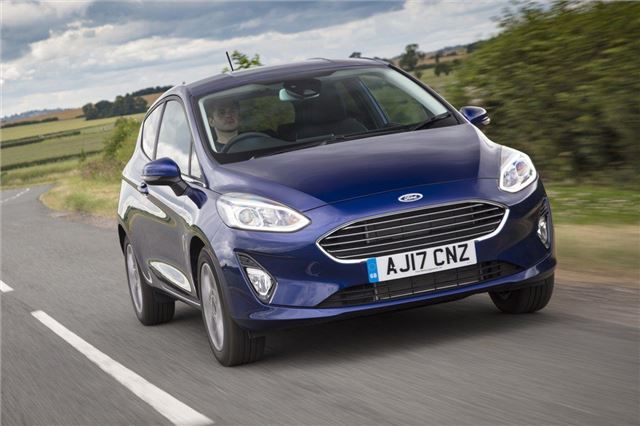 1


Ford Fiesta – 6222 registered
The Ford Fiesta continues to reign as the UK's best-selling car. Its success is well deserved - desirable looks, a quality interior and a sporty driving experience makes the latest model one of the best in the segment.
Comments