Top 10: Best-selling cars in October
The number of new cars registered on UK roads has dropped for the eighth month in a row as dealers close doors and warn of 'ongoing market challenges'. Yet, with a few new models launching in 2020, some models are selling in big numbers as dealers try to clear old stock.
These are the top 10 new cars registered in October 2019, according to data from the Society of Motor Manufacturers and Trader (SMMT).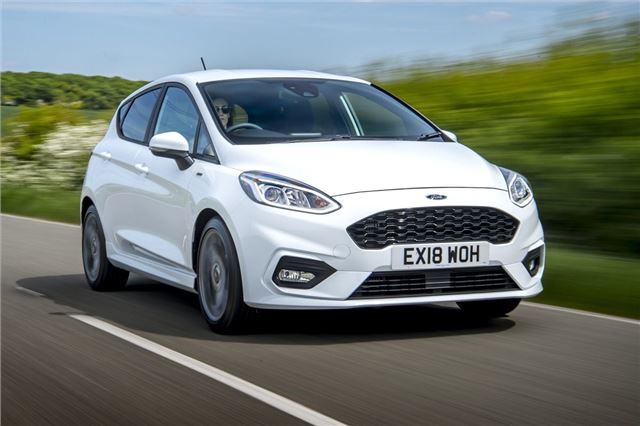 1


Ford Fiesta – 5138 registered
The Fiesta is easy to drive, efficient and well-equipped as standard. It constantly tops the charts as the UK's best-selling car with nearly 70,000 registered in 2019 already. If the standard Fiesta isn't exciting enough for you, it's also available as the fiery ST hot hatch - which is fantastic - or as a Fiesta Active for those who fancy a touch of off-road capability.
Comments