Top 10: Best-selling cars in April
The UK new car market declined by a staggering 97.3 per cent in April, compared to last year, the lowest level since 1946. A total of 4321 new cars were registered, an unprecedented drop from the same period in 2019 (161,064). 
It comes as car dealerships close amidst the ongoing coronavirus pandemic, with the majority of those cars registered going to fleet buyers. These then are the top 10 new cars registered in April, according to the Society of Motor Manufacturers and Traders (SMMT).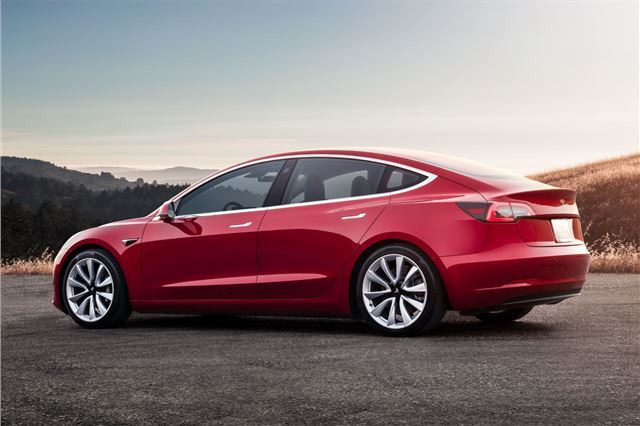 1


Tesla Model 3 - 658 registered
Easy to drive, packed with features and supported by a huge network of rapid chargers, the Tesla Model 3 is a stylish and practical alternative to the traditional petrol or diesel hatchback. Add in its unique blend of fun handling and 300+ mile electric range and it's easy to see why the Model 3 has become such a hit in the UK. 
Comments