Geneva Motor Show 2014: Top 10 estate cars
Estate cars continue to be popular, so there were a few new announcements at the 2014 Geneva Motor Show – whether concepts, fire-breathing performance machines or more mundane, run of the mill models destined to move furniture, dogs and gardening equipment. We count down through our ten favourites.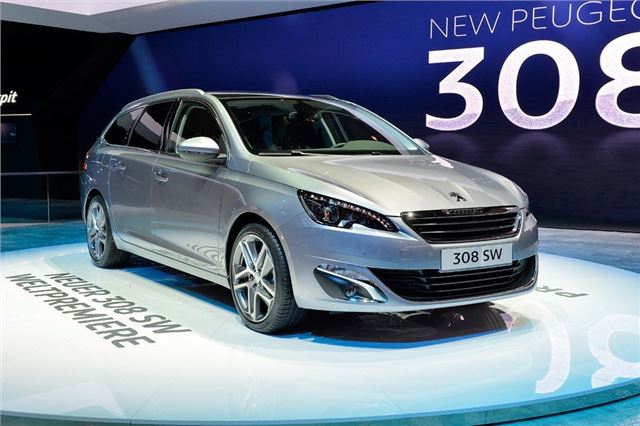 1


Peugeot 308 SW
As the Geneva Motor Show kicked off with the news that the 308 hatchback was awarded European Car of the Year – so as far as the European press is concerned this should be a great estate car. The 308 has been lauded for its quality and drivability, so the SW estate should be more of the same – but bigger. 
Comments