Top 10: large family cars to buy in 2016
It could be that 2016 sees a strange new type of big crossover family car emerge. That would be no surprise - the spread of strange new crossovers is uncontainable these days. But even if that happens, the good old large family saloon will live on – tried and tested, spacious, non-controversial. If that sounds like your three-box bag, any one of these ten will see you right in 2016.   
Buying a new family car - petrol or diesel? | Top 10 tips for buying a new car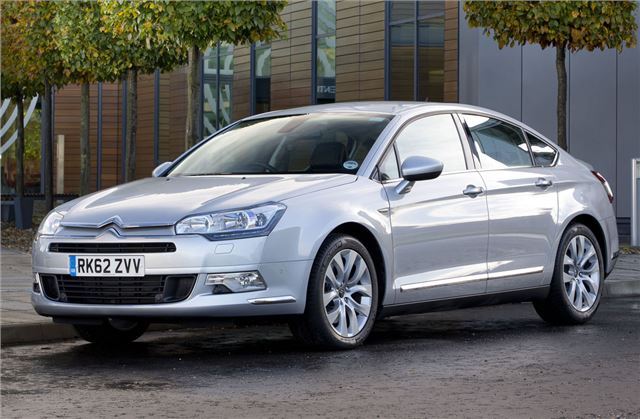 1


Citroen C5
The Citroen C5 is as French as French can be – spacious, a little idiosyncratic, very wallowy and not very engaging to drive. Citroen says the design is "timeless", which is a good job because, having been introduced in 2008, it's now beyond the point that many manufacturers would have killed a model off. However, that means it's in run-out phase, so Citroen is basically throwing every bell and whistle at every version then slashing the sticker price. Result: a lot of comfort and high-risk French gadgetry for a low-risk monthly payment. 
Click here to read a road test of the Citroen C5
Comments