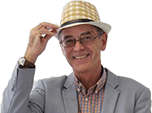 BMW Z3 (1997–2003)
Last updated 14 May 2019
Cockpit is a good place to be, even on a top-down motorway cruise. Have fallen in value so much (from £1,500) that there is only one way for half decent Z3s to go. Z3 2.8i models already on the up.
Steering and handling don't appeal to keen drivers. Soft-tops can leak.
Updated 13 April 2014
87k mile year 2000 BMW Z3 reported to be leaking. Referred to Bristol Sunroofs
Introduction
If you think of a Z3 as a wind in your hair roadster rather than as a sportscar you won't go far wrong.
Decent (American) build quality. Fairly weak 4-cylinder engines especially when saddled with an automatic transmission. 2.8i models much stronger. Steering and handling nothing like as satisfying as the looks of the car would lead you to believe.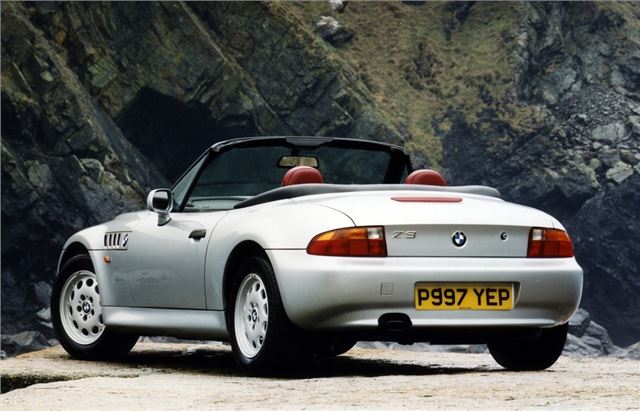 Owners' reviews
Brilliant great looking car goes like a missile.
Buy a BMW Z3 from £21,990