Top 10: Best MPG SUVs
If you bought an SUV before 2005 you were basically single-handedly responsible for the withering of the Earth. It's a stigma that is still attached to big 4x4s - but wrongly. These days there are plenty of SUVs and crossovers that are genuinely economical. We've picked out 10 of the most frugal.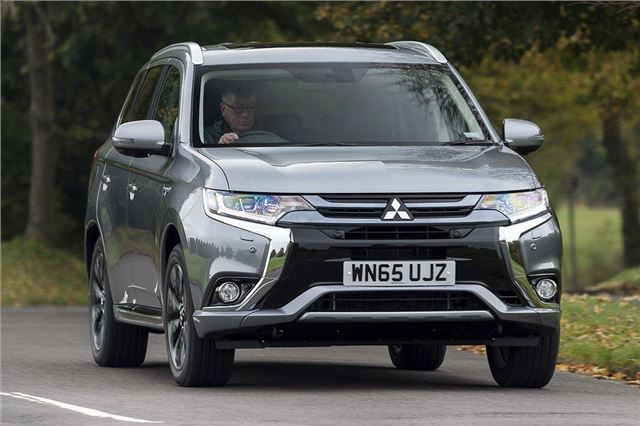 1


Mitsubishi Outlander PHEV
Official Economy: 156mpg
Emissions: 42g/km
The Outlander PHEV is the most popular plug-in hybrid model on sale in the UK and its appeal is easy to understand. It's practical enough for family use, costs about the same as the equivalent diesel and is tremendously cheap to run as a company car. Additionally, since it has a limited pure electric range it can cover short commuting distances without using any fuel.
Like other plug-in vehicles it's very easy to drive thanks to a smooth automatic transmission, plus its high-up driving position gives good forward visibility. The only real downsides are the drab cabin and the small petrol tank, which makes long distance driving frustrating.
Comments