Paris Motor Show 2016: Top 10 Family cars
Motor shows might be packed with glamourous and exotic concept cars and performance machines, but the things that really matter are the cars that we'll be buying in a year or so. They might not steal the limelight, but these are the 10 family-friendly models we liked the most at the 2016 Paris Motor Show.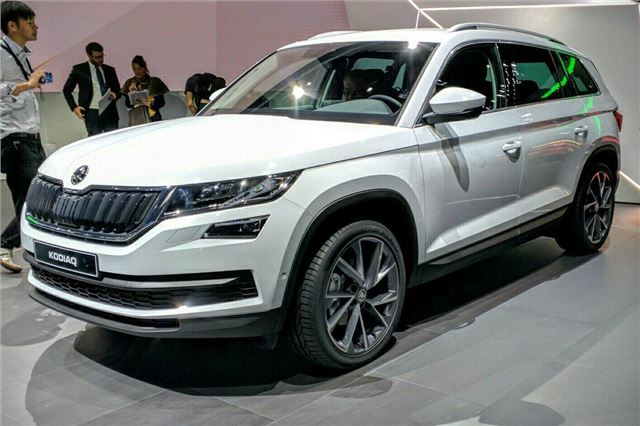 1


Skoda Kodiaq
Skoda is known for its good value, family-friendly cars, so it makes total sense that it has decided to make a seven-seat SUV. It has two occasional-use seats in the boot which are really for children, rather than adults, but the rest of the cabin is huge, with loads of room for adults to get comfortable. 
In terms of size it is similar to the Hyundai Santa Fe and Kia Sorento, cars with which it will compete when it comes to price. Offically the price is unconfirmed, but it should start at around £23,000. It's possible the top models will come in at more than £40,000 - the highest of any Skoda ever - but we'll know more nearer the launch date in late 2016.
Comments