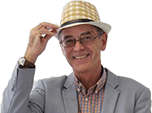 VIDEO: Top 5 cars at Geneva 2017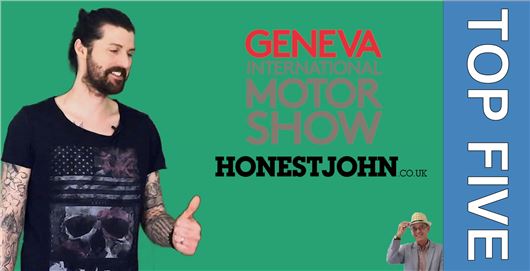 Published 04 March 2017
This year's Geneva Motor Show is packed from end to end with lovely new cars. There's also a load of overpriced junk food and strange haircuts. 
Speaking of which, Mark's put together a short video rounding up all the cars we're most looking forward to. We've called it a top five, but there are actually more cars than that - everything from your next Fiesta to Wayne Rooney's next Ferrari. Assuming he likes Ferraris. Maybe not.
Anyway, we're chit-chatting. Enjoy the video...
Comments
Author

Mark Nichol
Latest