HJ's Take on the 2017 Geneva Motor Show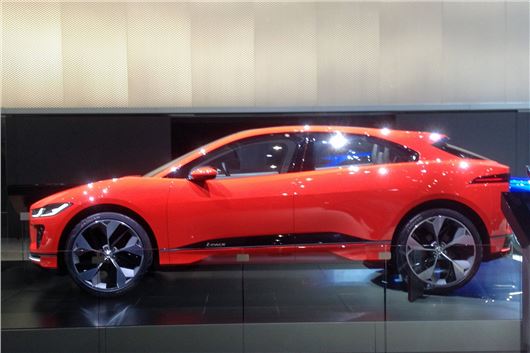 Published 07 March 2017
For me the highlight and most relevant car at the show was one the World has already seen: The Jaguar I-Pace.
Think a 5-seater Jaguar/Tesla 4WD SUV. Like a Tesla, the battery packs are embedded in the floorpan for a low centre of gravity. Power is 400HP. Torque is 700Nm. 0-60 comes up in less than 4 seconds. And it will travel 500 kilometres on a single charge. This is the way the World has to go.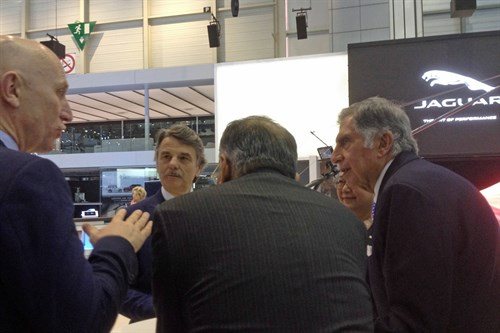 Also worthy note was the generous tribute by Dr Ralf Speth to Ratan Tata, who he credited with making possible all that Jaguar has achieved in recent years and, indeed for the resurgence of the British Motor industry. Seen here in the company of John Edwards, managing director JLR Special Operations Division and Dr Speth.
Round the stands, KIA showed its new Stinger grand touring car. Available with 2.0 litre turbo petrol, 3.0 litre 380HP V6 petrol, 2.2 litre diesel and rear or four wheel drive, it rides on an exceptionally long wheelbase and electromechanically adjustable suspension. Unfortunately 4WD is not compatible with RHD.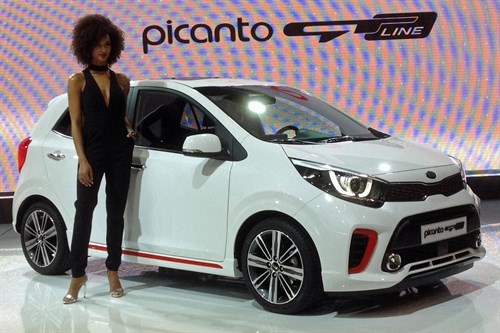 At the other end of KIA's range, a plug-in version of the Niro hybrid crossover and the new Picanto city car boasting excellent safety and connectivity in a small footprint.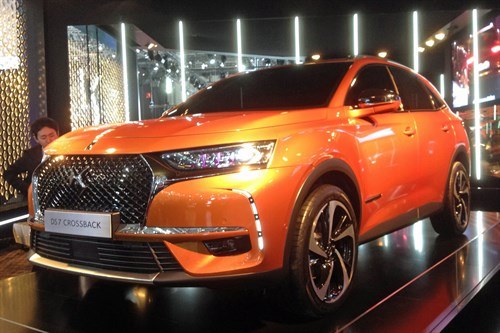 After taking over Vauxhall/Opel and achieving European Car of the Year for its excellent Peugeot 3008, PSA also had a new, expensive DS7 Crossback on show. This sits on the third length of the 5-length EMP2 platform shared with the 3008, Picasso and now the forthcoming Opel Grandland X.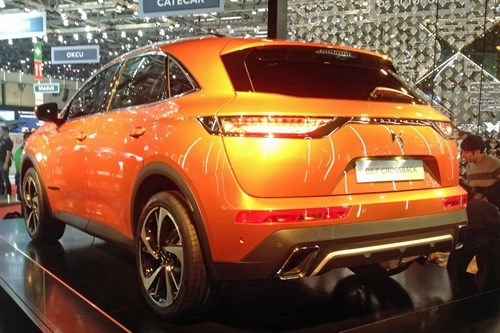 In keeping with the DS name, the DS7 rides on active scan suspension that, like Mercedes S Class Magic Ride, reads the road surface ahead and adjust the suspension accordingly. This extremely luxurious car will eventually be available with a plug-in hybrid drivetrain comprising a 225PS 1.6 THP petrol engine and two electric motors; combined output 300HP.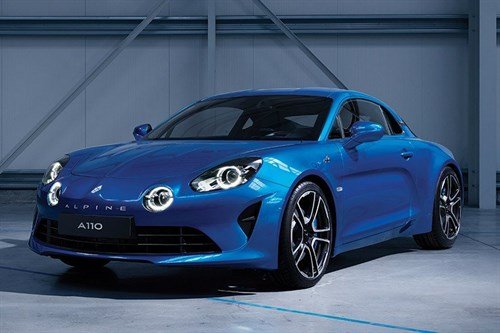 To much excitement Alpine revealed its reincarnation of the A110, now mid-engined with an aluminium monocoque and a kerb weight of just 1,080kg. Engine is a 252PS 1.8 petrol turbo with 320 Nm torque fed through a 7 speed wet clutch DCT. Top speed is expected to be 155mph with 0-60 under 4.5 seconds. Price, around £50,000.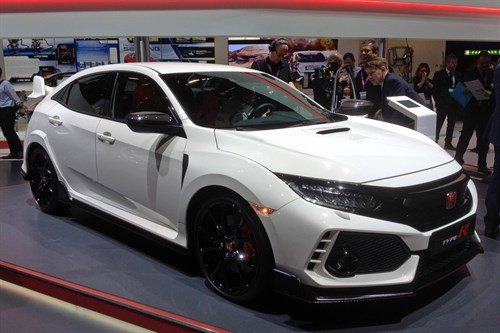 Honda showed its new 5-door Swindon built Civic Type R with power now boosted to 316HP, but still fed through the front wheels.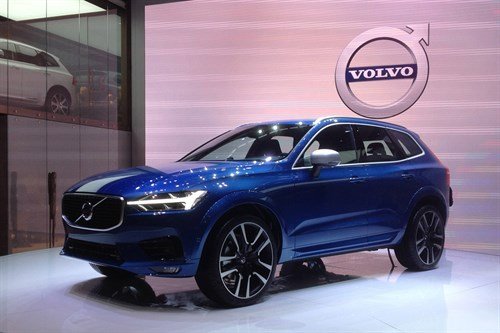 Volvo showed its new 2017 XC60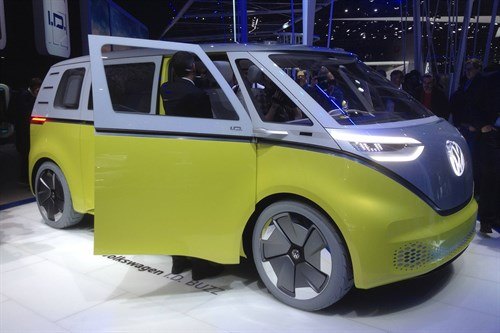 VW revealed a fresh take on its electric microbus concept.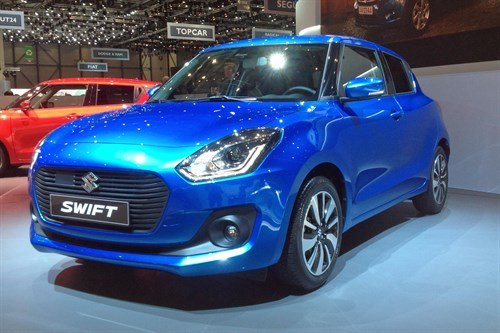 Suzuki showed its new Swift, and this one was four wheel drive, strangely with a hoard of heavy steel ingots taped to the base of its spare wheel well. We'll find out more about this and let you know why when we test drive the new Swift in two weeks time.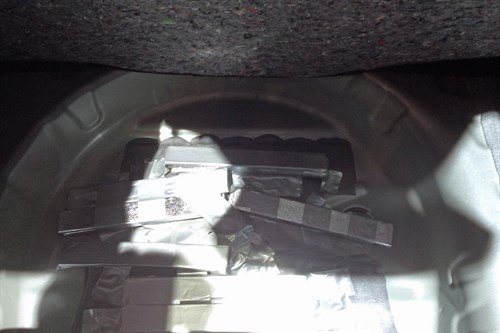 Comments
Author

Honest John
Latest