Geneva Motor Show 2016: Top 10 cars from day one
It's been a busy opening day at the Geneva Motor Show, with manufacturers taking part in the traditional sports hall fight for the attention of the world's media.
Here are the 10 cars that won the battle, from a small MPV to the world's most powerful production car. 
Click here to follow all our coverage of the Geneva Motor Show 2016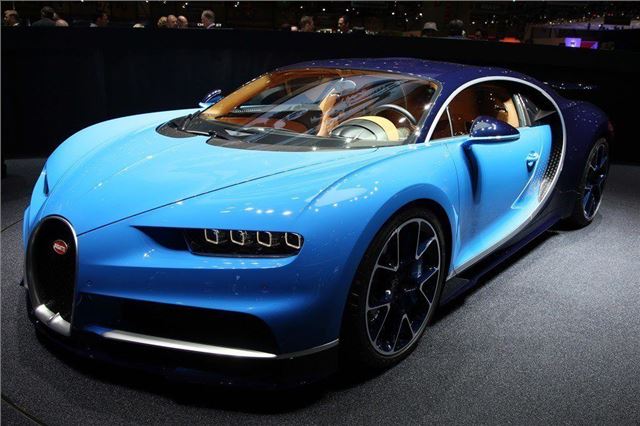 1


Bugatti Chiron
As the replacement for the world's most famous non-Ferrari car, the Veyron, the Chiron has a bar set outrageously high to clear. It does so with some astonishing numbers: 1500PS, 1600Nm, 8.0-litre, 16-cylinder, quad-turbo engine, 0-62mph under 2.5 seconds, 0-124mph under 6.5 seconds, top speed limited to 261mph.
All yours for £1,900,000. 
Comments