Geneva Motor Show 2015: Top 20 stars of the show
The sheer bredth of new cars on display at the 2015 Geneva Motor Show has been quite amazing, from futuristic concept cars, to exotic supercars, to some truly impressive 'ordinary' stuff that you and I will be driving tomorrow.
So here are our top 20 picks from the show floor, from superminis to supercars.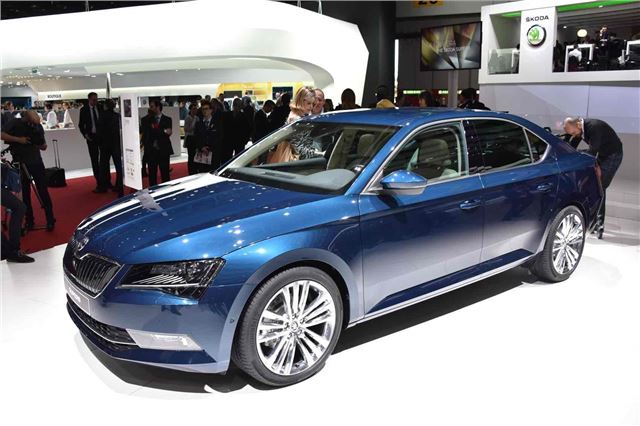 1


Skoda Superb
The Skoda Superb that precedes this model is one of our favourite family cars, especially the Estate version. Its blend of space, versatility, refinement, build quality and value make it so.
This new version, due in the UK in the summer, refines the same set of qualities. The design is sharper, interior quality improved, and the hatchback boot a whopping 625 litres big. 
Comments