Geneva Motor Show 2015: Top ten planet-saving cars
The cars on display at the 2015 Geneva Motor Show make it obvious that carmakers are taking their environmental responsibilities seriously - at least on a tailpipe level, anyway.
Here are our favourite low CO2 emissions cars at the show, some of them available shortly, some of them years away.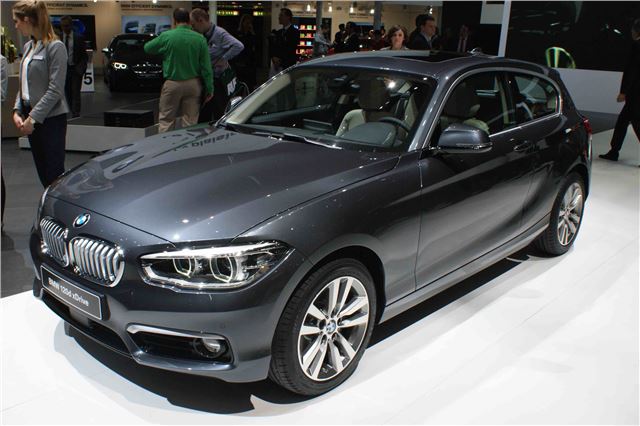 1


BMW 1 Series facelift
BMW quite quietly displayed a mildly facelifted 1 Series of the classic 'I can't really tell the difference, but that's ok' type. What's relevant here is the new 116d model, which powered by a three-cylinder 1.5-litre diesel engine emits just 94g/km of CO2, while in the EfficientDynamics model that drops to 89g/km. And it'll still powerslide. 
Comments