Geneva Motor Show 2015: Top 10 oddballs
Geneva is always a highlight for car lovers, with plenty of new and exciting models to look at – but it's also home to some really strange machines. Some of these are strange in a good way, others not so much.
Below, we've picked out 10 of the oddest cars on display at the 2015 Geneva Motor Show.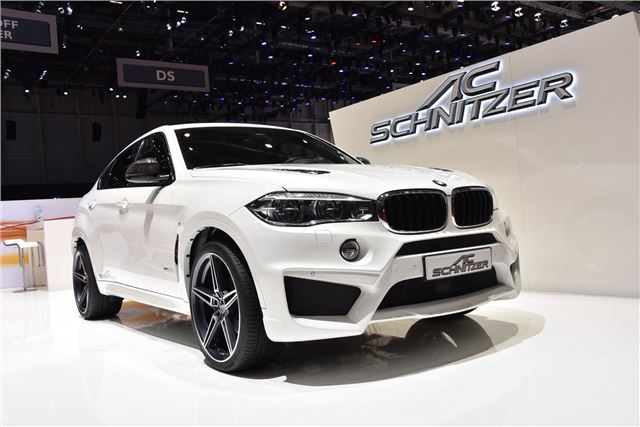 1


AC Schnitzer X6
Is your BMW 4x4 coupe crossover performance car too subdued? Well then you'll love the AC Schnitzer version. Tuned by the German performance specialists, various engine options are available, all with power boosted over their stock equivalents. 
You also get colossal wheels of up to 23-inches, which we imagine work really well on smooth German roads – but in the UK? Make some appointments at your local chiropractor in advance, because you're going to suffer every time you run over a cat's eye. 
Comments