Top 10: Oddities from the 2013 Geneva Motor Show
Motor Shows give designers an excuse to go wild – to start with a blank sheet of paper and draw whatever they want, or to take an existing car and play with it to their hearts content. We've picked ten oddball cars from the 2013 Geneva Motor Show. Read our full show coverage here.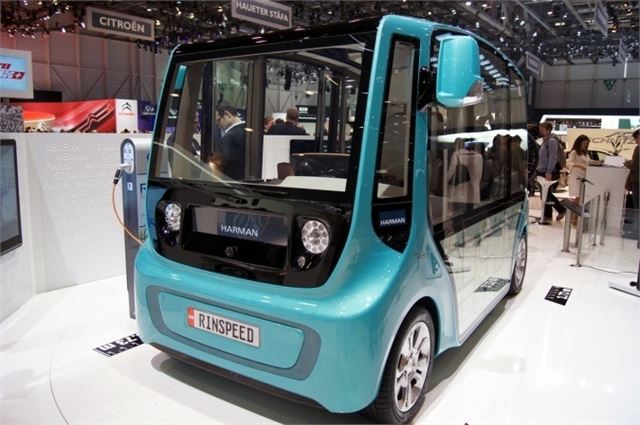 1


Rinspeed MicroMax
This box with wheels is supposed to be designed to maximise space and luxury for urban drivers and passengers. The result is a lounge-like interior and an exterior that looks like a very small tram. It's powered by an electric motor and is about as ludicrous as concept cars get. 
Comments