Gallery: 50 of the best from Geneva 2013
The range of cars on display at the 2013 Geneva Motor Show was broad, to say the least. There was everything from crazy concepts to run-of-the-mill estates, along with plenty of crossovers and supercars. We've picked out 50 highlights for this gallery.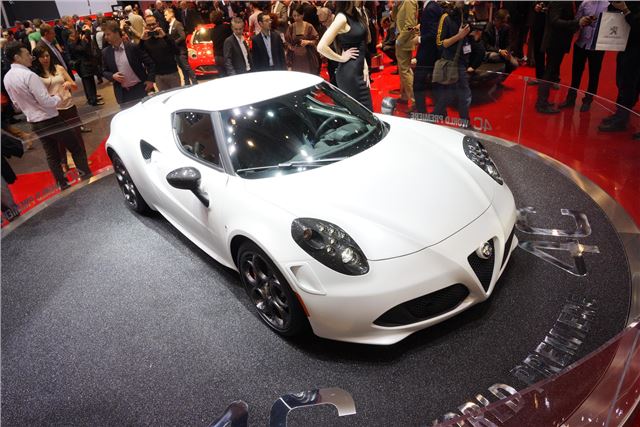 1


Alfa Romeo 4C
This stunning looking sports car will be available to buy soon, and will cost around £45,000. It only has a 1750cc engine, but thanks to a mixture of lightweight materials like carbon-fibre it'll have the performance to mix it up with the likes of the Porsche Cayman. 
Read more about the Alfa Romeo 4C by clicking here. 
Comments