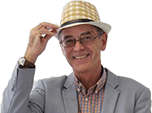 Geneva Motor Show 2012: BMW launches M diesels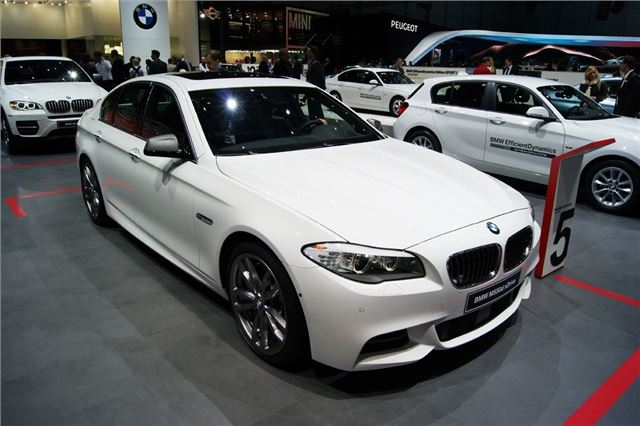 BMW has launched a new 'M Performance' brand at the Geneva Motor Show that includes high performance diesels. The M550d, X5 M50d and facelifted X6 M50d models are all powered by a 3.0-litre six-cylinder diesel that's fitted with no less than three turbochargers.
This new M Performance TwinPower Turbo technology means the engine produces 381PS and an immense 740Nm of torque, available from just 2000rpm. To put that into context the BMW M5 with its 4.4-litre V8 engine develops 560PS with 680Nm of torque. The diesel engine may be down on power but it's not far behind in terms of performance with an official 0-62mph time of just 4.7 seconds for the M550d saloon compared to 4.4 seconds in the M5.
The big difference is of course fuel economy. The M550d, which is available as a saloon and Touring, returns a claimed average of 44.8mpg (44.1mpg for the Touring) and emits just 165g/km of CO2 - remarkable figures considering the performance. All models with the new 50d engine come an eight-speed Sports automatic gearbox as standard that also includes gearshift paddles on the steering wheel.
The X5 50d and X6 50d come with four-wheel drive as standard and are still rapid with 0-62mph times of 5.4 seconds and 5.3 seconds respectively. The X5 returns a claimed 37.7mpg (with 199g.km of CO2) while the X6 has a figure of 36.7mpg and 204g/km CO2.
Prices haven't been announced for the M550d but the X5 50d and X6 M50d will cost £60,325 and £62,260 respectively.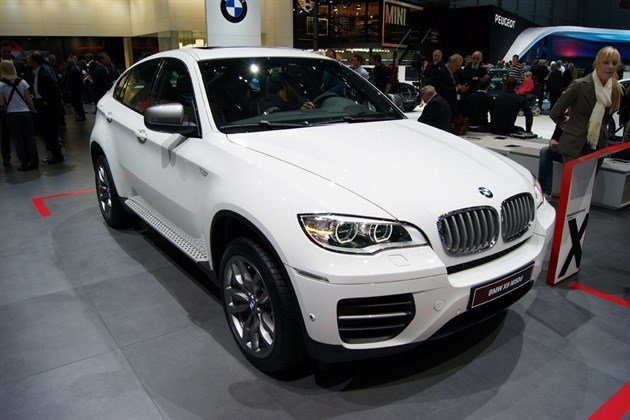 Comments