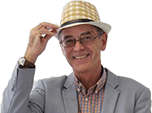 Frankfurt Motor Show 2013: Top 5 SUVs at the show
The popularity of SUVs continued to soar at the Frankfurt Motor Show as manufacturers used the event as a platform to show off their latest models. This year witnessed dozens of launches, with notable entries from both Jaguar and Lexus.
Everything from 4x4s with proven off-road ability to compact SUVs were on offer, although the most notable changes appeared to be in both styling and fuel economy, as manufacturers looked to keep up with the latest trends and tempt drivers out of their saloons and into the latest SUVs. We've listed the best five cars from Frankfurt, will any of these tempt you into world of 4x4s?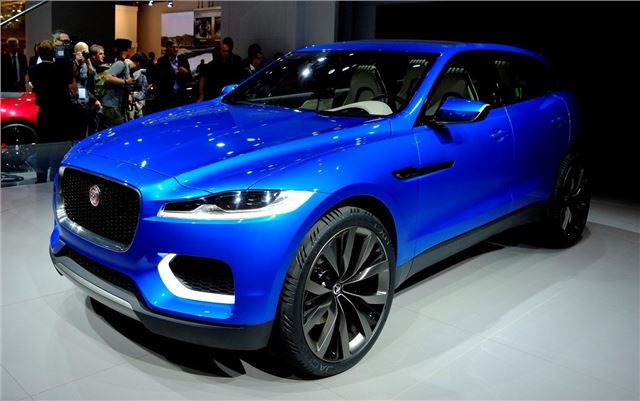 1


Jaguar ended months of speculation at the Frankfurt Motor Show by finally unveiling its C-X17. This new 4x4 is still in concept form, but the production version will be based on all-aluminium underpinnings. The C-X17 is longer than the Range Rover Evoque but shorter than traditional saloons, such as the Ford Mondeo, at 4718mm. Power will be provided by a range of four-cylinder engines known as the Hotfire, which will be made at Jaguar's new engine factory near Wolverhampton, as well as the V6 found under the bonnet of the F-Type. 
Comments