Saab will not exhibit at Frankfurt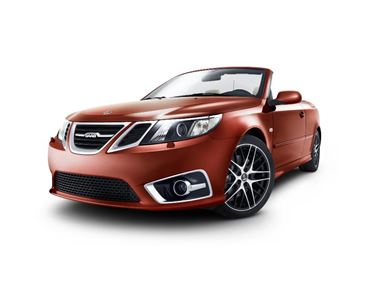 Troubled Saab will not be exhibiting any models, current or future, at the Frankfurt Motor Show. According to the Inside Saab blog the company doesn't see the show as a sensible use of its limited funds.
Despite the fact they won't be showing any cars at the Frankfurt show, Saab does have new technology and even a new model on the cards according to the blog, which is written by Saab co-worker Steven Wade.
According to Wade there are various technologies in the pipeline, including eXWD, an electronic differential system set to premiere on the new Saab 9-3, and IQon, an Android based infotainment system designed to bring all of the cars functions to your fingertips.
The new model 9-3 is still in development and will, if it reaches the market, feature both the eXWD and IQon technologies along with a powertrain built in cooperation with BMW.
Saab is hopeful that it will be able to show off the new technology in upcoming motor shows, but Wade explains in the blog that "We (Saab) need to get back to being a car company first, which is what we're doing. There are a number of motor shows coming up in quick succession after Frankfurt and we can get back on that wagon pretty quickly when circumstances allow it."
Comments