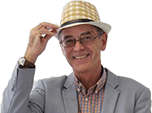 Top 10: Best company four-wheel drive cars for BIK tax
Some fleets exclude four-wheel drive because, historically, higher fuel consumption and CO2 emissions can drive up running costs. But 4x4s are more efficient than ever, and hybrid technology can mean some large cars with all-wheel traction have modest company car tax bills.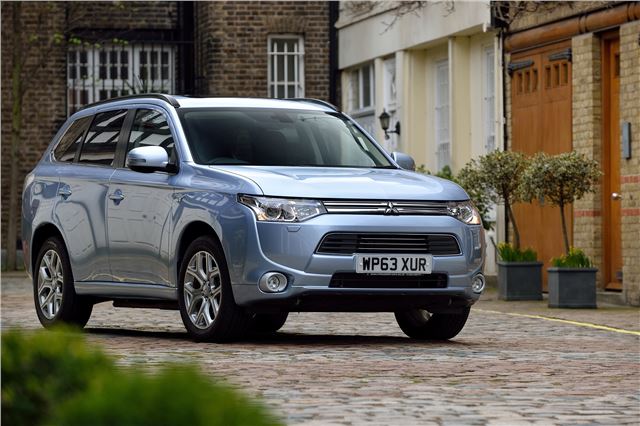 1


1 Mitsubishi Outlander PHEV GX3h auto

P11D £33,249
CO2 emissions 44g/km
BIK tax band (2015/16) 5%
Annual BIK tax (20%/40%) £332/£665
The Outlander has revolutionised Mitsubishi in the UK as well as making plug-in hybrids mainstream. It operates in four-wheel frive in electric mode and qualifies for the £5,000 plug-in car grant, but its P11D is based on the full price. However, with CO2 emissions of 44g/km, the car currently qualifies for BIK tax at 5%, making it the four-wheel drive car with the lowest BIK tax liability.

Read the review of the Mitsubishi Outlander PHEV. 
Comments