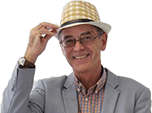 Top 10: Used convertibles for £3000 or less
If you fancy a bit of affordable, drop-top fun this summer, now is the time to hit the classifieds in search of a bargain convertible. With a budget of just £3000, you might be surprised at how many soft-tops are on the market...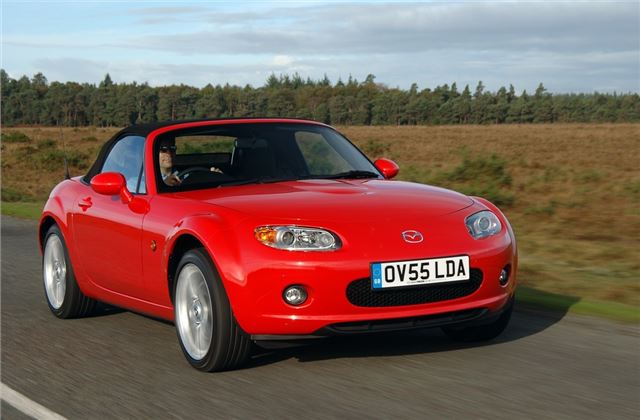 1


Mazda MX-5
The Mazda MX-5 is the default choice for bargain-hunting convertible buyers. And for good reason. As the UK's best-selling sports car, the market is overloaded with MX-5s, meaning you can be picky.
£3000 buys a good example of the original model with its pop-up lights and retro feel, but they're old cars and need to be maintained as a classic. We'd hunt out a well-loved (if, at this price, well-used) third-generation model. They're pretty bulletproof, but we'd want evidence of regular servicing, and do look closely at bodywork. MX-5s love to rust.
Comments