Top 10: Used convertibles for £3000 or less
When it comes to buying a convertible, winter is traditionally the best time to bag a used bargain. Indeed, there's big savings to be made, as traders and dealers look to clear their forecourts for more seasonal cars.
And with a budget of £3000 there's plenty of choice, so why not brave the chilly temperatures and bag a bargain drop-top.
Here's our top 10 favourites.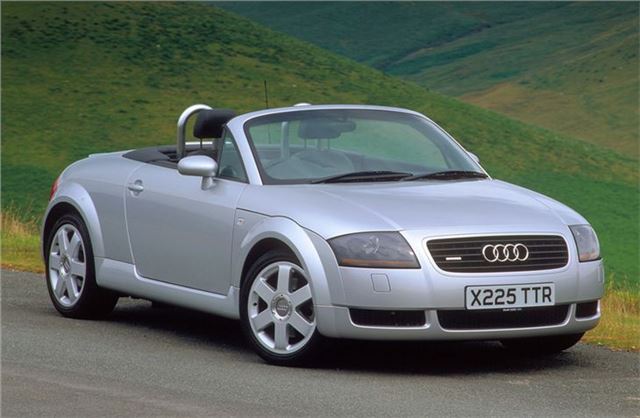 1


Ever since its launch, the TT has been a runaway success amongst style-conscious buyers and the convertible version added yet another string to its talented bow. With a premium image, £3000 isn't much to spend for such a good looking package and you'll find a good choice of 2000/2001 examples, although mileage is likely to be on the high side.
Most are fitted with the 228PS 1.8-litre motor which provides ample performance, while the quattro four-wheel drive system adds useful all-weather security. It's a solid rather than exciting handler though, and earlier cars suffered from niggling reliability problems so you'll need to check everything works.
For more information on the Audi TT, click here
Comments