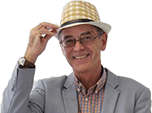 Top 10: Used convertibles for £10,000
Despite our mainly inclement weather here in the UK, it seems we can't get enough of convertibles. So even though we may be able to only get the roof down for three days a year without needing a scarf, what a three days it is. Convertibles are all about style and sophistication, but they don't need to cost a king's ransom.

So if you're looking to buy a drop-top, now couldn't be a better time to shop before prices rise with demand as we approach summer. We've picked out 10 of the coolest convertibles that money can buy for just £10,000.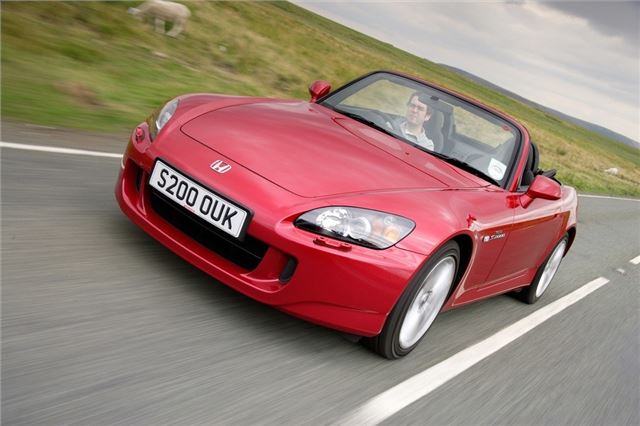 1


Honda S2000

The Honda S2000 offers explosive performance from its 2.0-litre 240PS engine and is beautifully crafted too. If you don't mind a stiff ride, it's well-equipped and with Honda's excellent reputation for reliability, when you come to sell it on you won't have lost much value.
A quick search only revealed half a dozen cars, ranging from 2003 to 2005 models all with less than 60,000 miles on the clock, so while they may not be in abundance, if you're prepared to be patient you'll have one of the best two-seater roadsters £10k can buy.
Comments