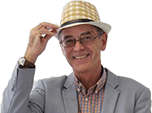 Top 10: Hot hatches
Those old enough to remember the hot hatchbacks of the 1980s will have fond memories of cars like the original Golf GTI and Ford Escort XR3i. The cars have changed a lot since then, but hot hatches are still hugely popular with buyers in the UK. So here are the top 10 most popular hot hatch reviews on the site, as decided by you - our audience.
Can't decide what to buy? Let our unique Car Chooser help you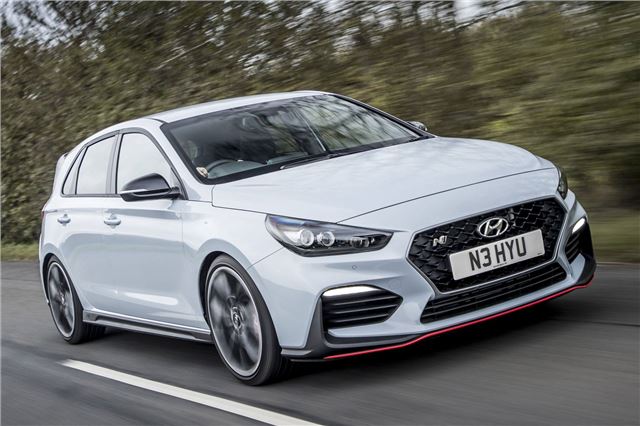 1


Hyundai launched its first hot hatch in 2018. Based on the rather drab i30, no one had particularly high hopes for the i30N. But it's brilliant. And that's not 'brilliant for a first attempt', it's genuinely a competitor to the Honda Civic Type R and Volkswagen Golf GTI.
We'd opt for the Performance model with its 275PS and electronic differential, even if doing so will cost you an extra £3000. There are few better hot hatches on the market, so it's no surprise to see it's gone down a storm with our readers.
Comments