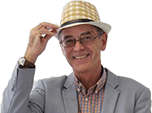 Top 10: Compact premium cars
The battle among premium car brands is as fierce as ever, with plenty of capable cars to choose from. Not just traditional saloons either with something different on offer if you want to stand out from the crowd, so if you're looking for a luxurious and comfortable motorway motor, there's never been a better time to buy. Here's the top 10 that are most popular with you - our readers - as decided by the number of page views.
Can't decide what to buy? Let our unique Car Chooser help you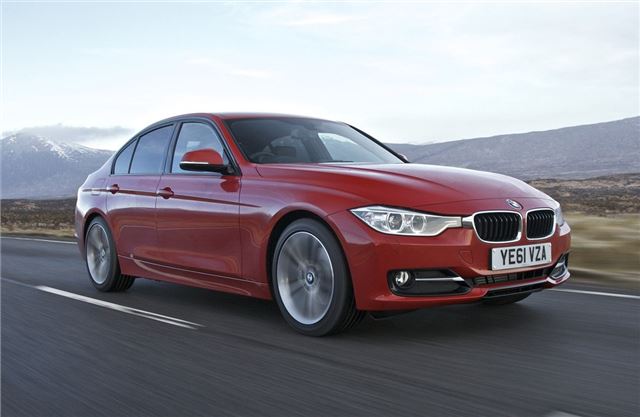 1


The 3 Series is one of our favourite saloons. And as it turns out, one of yours too. This 3 Series has brought plenty of new features to BMW's compact four-door with xDrive four-wheel drive now available - giving 3 Series owners an alternative to Audi's quattro models.
There is also a hybrid in the shape of the 330e which emits just 49g/km of CO2. However, the most popular model remains the 320d and it's easy to see why. It combines strong performance with good fuel economy making it a favourite among private buyers and company car drivers alike.
Comments