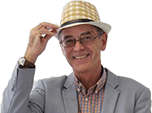 Top 10: Cheapest convertibles
Desperate for a convertible this summer? You don't need to spend a fortune to enjoy the sun. From two-seater roadsters to hatchbacks without a roof, we've listed the cheapest soft-tops on the market today - with prices starting at less than £14,000.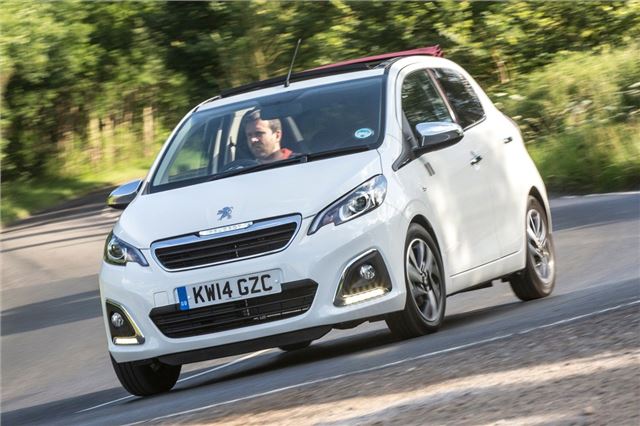 1


Peugeot 108 Top: £12,190
You could argue that the 108 Top isn't a true cabriolet, but the folding fabric roof is certainly one step better than a sunroof on sunny days. Starting at £12,190, the 108 Top is a soft-top bargain, and Peugeot regularly offers some tempting finance deals.
Comments