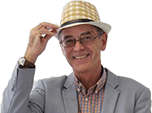 Top 10 cars to buy before the VED changes
The way vehicles are taxed is going to change. All petrol and diesel cars registered after 1 April 2017 will pay a flat rate of £140 annually if they cost below £40,000. Cars that cost more than £40,000 will pay a £310 supplement on top of that. Click here for a more detailed explanation of the new rules.
The changes aren't retrospective, though – so cars registered before that date will still be taxed according to their emissions. That means, for many buyers, getting in before the rule changes will save hundreds of pounds in VED. Here are 10 cars we'd recommend buying before April 1 2017.
There's more to consider too (this is tax after all) – because under the new system first year VED is still calculated based on CO2 emissions. First year VED is included in the price you pay when you buy the car new, so it's not likely to be noticed, but it's still important. First year VED is included in the numbers below.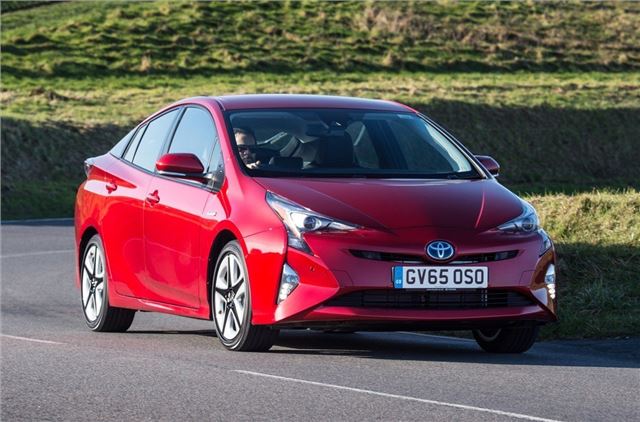 1


Toyota Prius 1.8 VVT-i
Current VED cost over four years: £0
New VED cost over four years: from £405
First year VED from 2017: from £15
The Prius is a car that most buyers choose on its eco-friendly strengths and low running costs. But despite emitting as little as 70g/km, the Prius is going to cost £130 every year in VED after 1 April, or nothing if bought before – so if you fancy the hybrid life, now is the time.
It's a smooth, relaxing and calming car to drive, which makes it great for the cut and thrust of big cities like London. Official economy is officially more than 80mpg, which isn't realistic in real world driving, but even so it's likely to prove frugal for most motorists, especially those who drive in town.
Comments