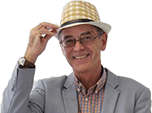 Frankfurt Motor Show 2013: 50 stars of the show
Frankfurt Motor Show is the biggest of the year. The Frankfurt Messe, which it occupies, takes up 142 acres of ground - the equivalent of 83 footballs pitches. That means there's a lot of cars to see - so we've picked 50 of the most interesting from the 2013 show to save you an air fair and a lot of blisters. Click through the gallery below to see more.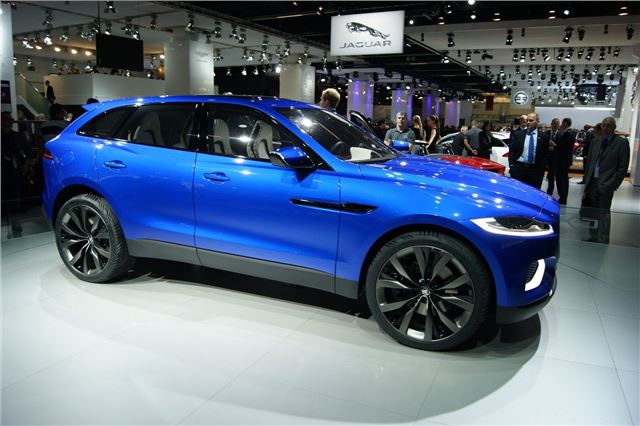 1


Previewing a new platform which will initially underpin a BMW 3 Series rival, the C-X17 is a big vehicle in the metal. It has been designed to show the versatility of the new platform but it could well go into production in a somewhat toned-down form. So don't expect it to feature those 23-inch wheels!
Comments