Top 10: Small hatchbacks
Downsizing used to mean sacrificing the space, comfort, and convenience features that we took for granted in bigger, more expensive cars. But no longer thanks to high quality and comfortable small cars. Here we list your most popular 10.
Can't decide what to buy? Let our unique Car Chooser help you

1


It takes only the shortest of drives to realise just why the Fiesta remains the top seller in the UK. Its ability to blend a spacious and practical interior with excellent handling makes it one of our favourite small cars. Whether you need a car for urban pottering or longer motorway journeys, the Fiesta delivers with aplomb.
There's also plenty of technology including Ford's SYNC connectivity package and Active City Stop that helps prevent low-speed accidents. And the range caters for most people's needs, boasting everything from frugal petrol and diesel engines to the sportier turbocharged ST. If you're after a great small hatchback, look no further.
Read the full Ford Fiesta review
Comments
More Top 10s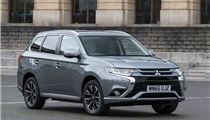 Top 10: Hybrid and electric cars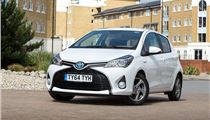 Top 10: Best company hybrid cars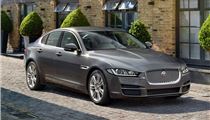 Top 20: New cars coming in 2015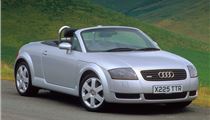 Top 10: Used convertibles for £3000 or less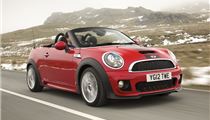 Top 10: Convertibles for under £300 a month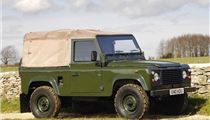 Top 10: Oldest new cars you can buy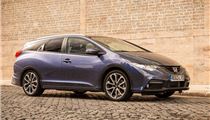 Top 10: Japanese Cars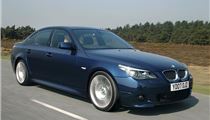 Top 10: Used executive cars for £10,000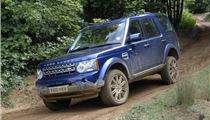 Top 20: Cars hit hardest by the 2017 VED changes