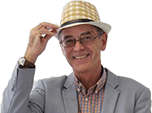 Top 10: Best seven seaters
If you need a seven-seater, you're no longer confined to big unwieldy people carriers. Now you can have a bit of style and quality too. In fact, there are lots of good cars to choose from. So here's our pick of the best seven-seaters on the market.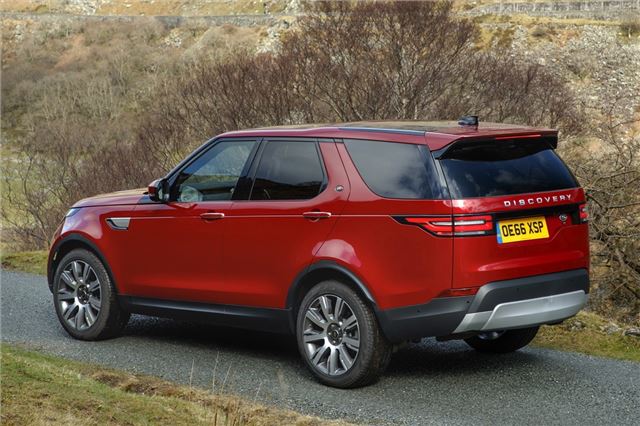 1


Yes, we realise the new Discovery is hardly cheap at £50k for a fairly standard model, but when it comes to having seven seats, nothing around is as good as this. Even if it does have a rear number plate on one side for no real reason...
The plush Land Rover has loads of space throughout but the rear seats are excellent - even for those over six-feet plus all the rear seats fold down electrically. When it comes to comfort, quality and practicality, this is head and shoulders above the rest.
Comments