Top 10: New SUVs for £50,000
With a budget of £50,000 it's possible to get behind the wheel of some of the best large SUVs on sale. These cars offer large, spacious interiors, opulent and luxurious materials, excellent safety levels and all-weather security. They also typically make excellent tow cars and give some off-road capability.
Many of the cars featured in our list can be specced up to cost substantially more than £50,000, but for the most part even entry-level variants of the cars we've chosen come with all the essential equipment most drivers demand. Click through our gallery to see our picks.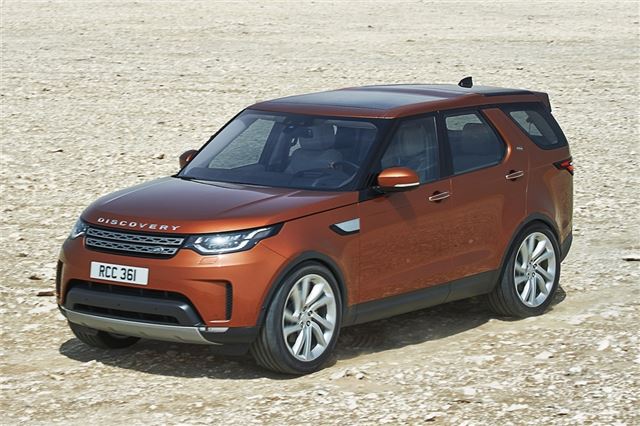 1


Land Rover Discovery – from £43,495
With its styling looking a lot like the Discovery Sport (surprise, surprise) the new Discovery may not look as rough and tough as before. But Land Rover says it will still be a proper off-roader, only with more comfort and modern technology. That includes something called 'remote seat folding technology', which means the interior can be configured via your smartphone.
As well as the existing 3.0-litre V6, power will come from a 240PS version of the 2.0-litre Ingenium four-cylinder diesel. The new Discovery also boasts an improved towing capacity of 3500kg, as well as a semi-autonomous advanced tow assist system to take the stress out of reversing with a trailer.
10 things you need to know about the new Land Rover Discovery
Comments