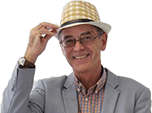 Top 10: New SUVs for £50,000
With a budget of £50,000 it's possible to get behind the wheel of some of the best large SUVs on sale. These cars offer large, spacious interiors, opulent and luxurious materials, excellent safety levels and all-weather security. They also typically make excellent tow cars and give some off-road capability.
Many of the cars featured in our list can be specced up to cost substantially more than £50,000, but for the most part even entry-level variants of the cars we've chosen come with all the essential equipment most drivers demand. Click through our gallery to see our picks.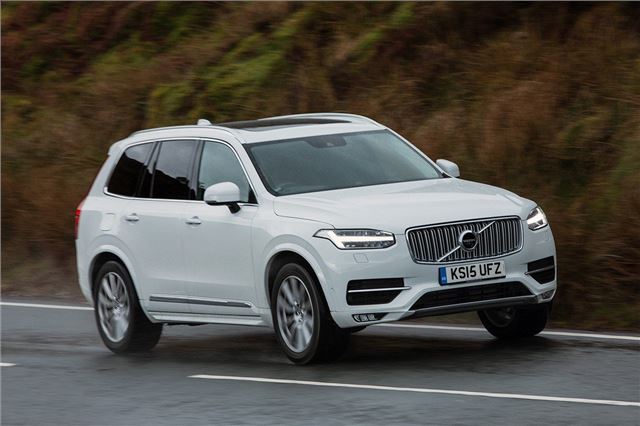 1


Volvo XC90 – from £47,350
The new XC90 is arguably the best SUV on sale. It's luxurious, spacious, good to drive, high-tech and safe, making it a great family car. It's quite easy to spend more than £50,000 if you opt for a higher equipment grade or if you choose the T8 or T6 engine options – but it isn't really necessary to go for anything other than the entry-level model.
Its D5 engine is smooth, powerful and quiet and the cabin is wonderfully well-finished, with leather upholstery as standard. A large, user-friendly and feature-packed touchscreen system is fitted to all XC90s too, so for the most part there isn't a huge need to go wild with options and stretch a £50,000 budget.
Comments