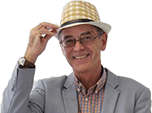 Top 10: Cars with three or more Isofix mountings
It's said that the jump from two kids to three is the most complicated one, not least because it makes car choice a far narrower and, let's be honest, less exciting one.
Nonetheless, if you have three small children, you still need a way of getting them from A to B safely. You may think that this scenario spells the end of life as an upwardly mobile motorist, but in fact, that needn't be the case. Every one of the following ten cars is excellent in its own way, and each has at least three Isofix mountings. Win-win-win.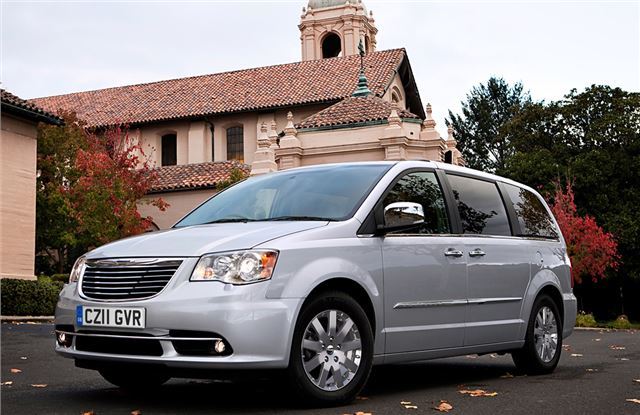 1


Chrysler Grand Voyager
Number of Isofix points: four, middle row and centre back row
Prices from: £28,310
Euro NCAP: four stars, 79% adult, 67% child
As a regular star of The Apprentice on the BBC, you can at least be assured that the Chrysler Grand Voyager is well adept at hemming in crybabies that spit their dummies out after staring at a smartphone for a few minutes. Happens every week.
Back in the real world, the Voyager is one of the more executive-feeling MPVs, has a very useful four Isofix points, and although it doesn't have the best Euro NCAP rating here, it's still respectable – especially considering its predecessor scored a woeful two stars. 
Comments