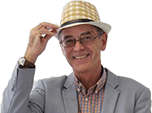 Top 10: Narrowest cars
Looking for a car that'll squeeze into your garage, or just prefer something that's easy to dart in and out of gaps around town? We've crunched the data and can now reveal the narrowest cars on sale today.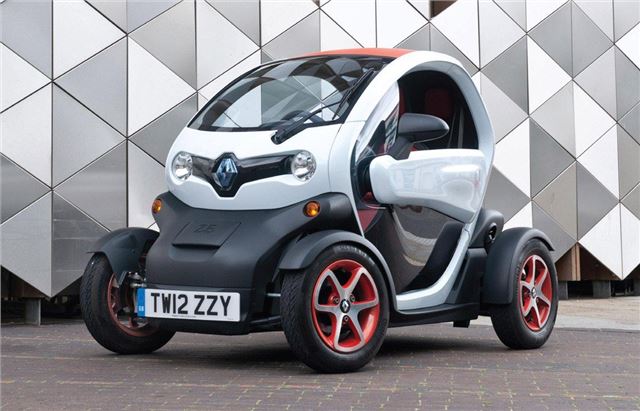 1


Renault Twizy: 1396mm
Of course the Renault Twizy is the narrowest car money can buy. Whether it's actually a car is up for debate. Officially it's classed as a quadricycle, but it has got two seats and that's just as many as the Mazda MX-5.
At 1396mm wide, the Twizy will fit in most garages. It'll probably fit in your hallway. You might want to spec some doors if you're planning on using it over winter.
Comments