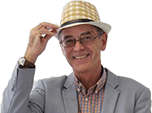 Top 10: Large premium cars
If it's comfort, space and performance you want, then you can't go wrong with one of these premium models. But it's not all German makes with a few surprises in this top 10. So here are the most popular large premium cars as decided by you our readers, calculated by which reviews have the most page views.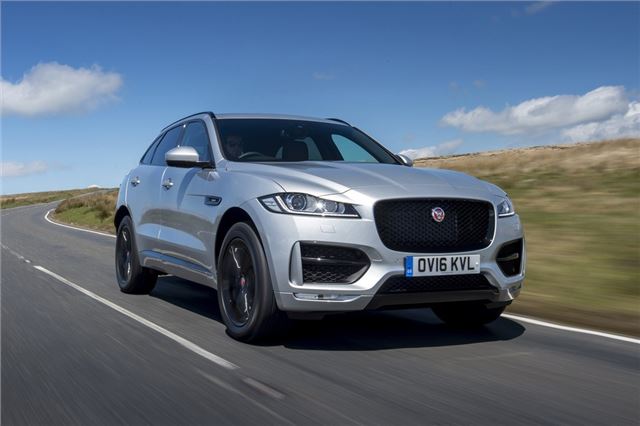 1


It's not your traditional 'executive' saloon but the F-Pace is very much a premium and upmarket large car. And one that's clearly proving popular with you - our audience. It may be a posh Jaguar but it's also good value for money. The F-Pace is competitive in terms of price with the Audi Q5 and Mercedes-Benz GLC but offers more interior space.
The 20d engine isn't the best but the ride is superb. However the F-Pace really excels when it comes to handling. It matches the excellent Porsche Macan for cornering prowess and feels more like a sports saloon than a big SUV, with surprising agility.
Comments