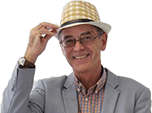 Mercedes-Benz CLK 2002 Road Test
Thu, 04 Jul 2002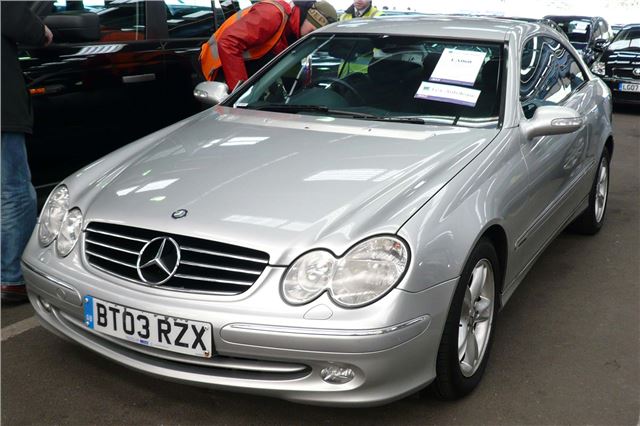 At the briefing MB's MD told us that the new Mercedes Benz CLK was aimed at couples with a combined gross annual income of £70,000. I think they're going to need a bit more than that.

Let's say they decide on a fairly basic CLK 240 at £29,190, plus £1,450 for an automatic gearbox, and metallic paint at £600, and leather seats at £1,250, and the mobile phone kit with roof antenna at £690. That little lot comes to £33,180. CO2 emissions are 259g/km, so 34% of £33,180, or £11,226, is the taxable BIK on which tax at 40% works out at £4,490. Now to pay £4,490 in tax at this level you have to earn £7,483, which is well over 10% of a gross annual income of £70,000. So I don't think so. I think any couple choosing a new CLK 240 as their company car will need a combined income of well over £100k a year.

And that's the essence of this car. It cannot by any stretch of the imagination be regarded as a sensible choice. It's a wealth statement, pure and simple. It tells everyone who sees you in it that, between you, you're pulling in a Seymour and more. You're rich enough to afford not to have a saloon. Or, alternatively, you're rich enough to afford several cars: a coupe, a sportscar and a 4x4.

Now there will be couples who opt for other ways of putting across this message without laying out quite so much wonga. They could put their names down for a manual CLK200K which arrives in the autumn, at £27,840 in the obligatory silver. With 206g/km equating to 25% of list, they'd be paying tax on £6,960 which comes down to a more palatable £2,784. They'll enjoy MB's newest, highest-tech supercharged engine which displaces just 1,796cc yet delivers all of 163bhp. Or they could cheat and go for the diesel.

Yes, there will be a 170bhp CLK 270 CDI at £31,375 for the automatic in silver, and, since that only pumps out 178g/km CO2 they'd be up for paying BIK in 22% of list, or £6,903 to you, which translates to a mere £2,761 of the folding. But how will the Cholmodley-Wynchnortons react when you thank them for the lovely dinner, turn your key in your dashboard then waken the dead with the clatter of your tradesman's diesel engine?

Did I like this car? Put it this way: the whole point of a Mercedes coupe is to inform everyone you're definitely not a taxi driver, even if the diesel coupe tells them you'll never buy the first round. It's to give the impression you can afford to drive a coupe, even if you can't.

Now even though I fully accept that this is vitally important to some people, I'm afraid it isn't to me. I'm simply not prepared to sacrifice legroom, doors and dynamics for the sake of my social standing. And this is no offence to Mercedes because its new E Class is simply a far better car. They can give me one of those any day.

That doesn't mean that the new CLK isn't a good car in its own right. With the 500 V8, 320 V6, or even the 270 straight five diesel, it goes well. Based on the W203 C Class, it handles well, too, though not quite as well as the new E Class. It's comfortable. The ambience is fine. The aircon works perfectly. It has nice little surprises like the piece of dashboard padding that, when you touch it, turns into a cup-holder. And its pillarless look is certainly very attractive, though one of the test cars had a bit of wind noise from the complex self-sealing side glass. There will even be a convertible version arriving just in time for next summer's all too brief attempts to enjoy some top-down motoring. And there is some lip service to practicality. The back seats fold down so you can transport things like skis, boogie boards, bicycles and lawnmowers.

The clincher is really something else MB MD told us: They're only going to import the car in strictly limited numbers. And, if you're in the market for a classy £30,000 to £40,000 purpose built coupe, there simply isn't anything else.